Classic Man Collection Candle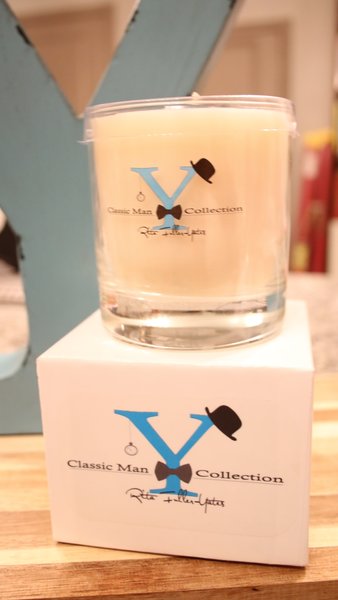 Classic Man Collection Candle
"Y" CLASSIC MAN COLLECTION sandalwood scented candle.
Handmade in the USA with natural soy wax and self-trimming cotton candle wicks. Lead-free so you can feel good about enjoying the warm, flickering glow of these candles with your family. We use only premium fragrance oils which make our scented candles essential for every home.
Each candle burns clean for 25 to 30 hours. The subtle jar design makes it the perfect complement for any decor, and any room of the house - kitchen, bedroom, bathroom, family room, great room, basement.
These fragrant candles are perfect gifts for any man!
sold out